Sub-Categories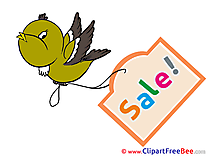 Business
(76 images)
Hits: 43,101

Content: Collection of business clipart.

Keywords: Small and middle family business illustrations, high resolution images business.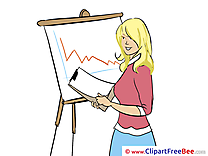 Finance
(160 images)
Hits: 76,513

Content: Financial illustrations and clipart.

Keywords: Business and finance cliparts, money images, financial planning pictures, banking online, bank images, accountin and investment pics, stock market illustrations.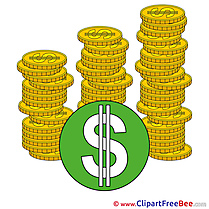 Money
(89 images)
Hits: 49,569

Content: Money cliparts.

Keywords: Collection of money images, dollars and euros pictures and graphics.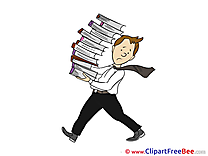 Office
(202 images)
Hits: 101,878

Content: Office clip art.

Keywords: High quality office images and office pictures download for free.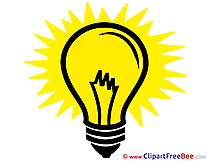 Presentation
(113 images)
Hits: 63,620

Content: Presentation cliparts.

Keywords: Clip art for PowerPoint and other office presentations, design presentations, professional designs for business and education.
Total images in all categories: 9,061
Total number of hits on all images: 7,799,169