Sub-Categories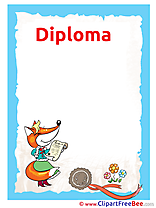 Diploma templates
(5 images)
Hits: 692

Content: Diploma templates.

Keywords: Free certificate templates for Word, Paint and other office software, certificate designs for free download.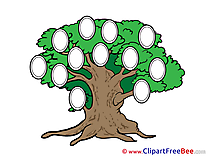 Family Tree templates
(15 images)
Hits: 2,231

Content: Family tree templates.

Keywords: Family tree templates you can download and print for free, family tree template word, family tree maker.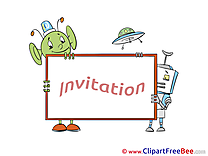 Invitations templates
(169 images)
Hits: 20,309

Content: Invitations templates.

Keywords: Invitation templates for free, wedding invitation templates, party invitation text, party invitation templates, free online invitations.
Total Clip Art Images in all categories: 9,061
Total number of hits on all Clip Art Images: 2,372,314